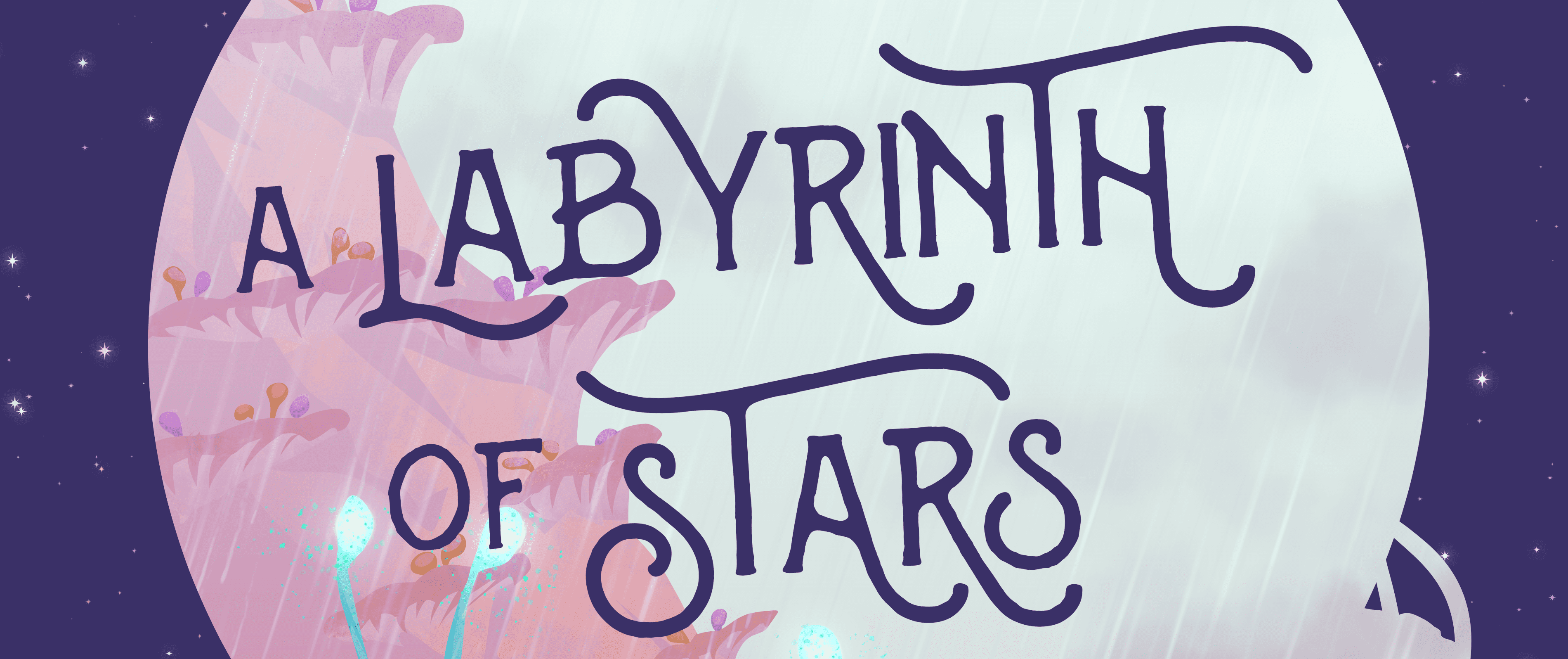 A Labyrinth of Stars
Here begins your lonely adventure across the galaxy.
Inspired by games like Alone Among the Stars and No Man's Sky, A Labyrinth of Stars is a journaling game about exploring wild and mysterious planets. You play an amensiac space nomad, hopping from world to world, discovering the wonders of an alien universe as you go. With additional features such a light resource management and upgrade system, the chance to happen upon stations rather than worlds, and detailed world generation including planet habitability and size, these fifteen pages offer a hefty helping of exploratory possibility.
This easy to understand set of rules will allow you to begin your journey in mere moments, guiding you through your first moments awakening in your Pod, and giving you the tools you need to continue your story from there. aLoS at its heart is a system for generating the pieces of a story, the dots so to speak. It's up to you to connect those dots, to tell the story. Ask yourself how you would feel seeing the wonders of the universe, how they each would affect you, your perspective, your perdicament as an amnesiac space nomad.
On your journey you could find anything from an alien in deep mediation, floating above a tall cliff side to a strange portal to an entirely different planet hidden deep underground. By combining a locarion (The Where) and something special (The What) there are hundreds of possible outcomes, all waiting to explored by you, and you alone. All you need to begin is this set of rules, a set of polyhedral dice, a bit of paper or a notebook, and something to write with. So, get started! This story is yours, afterall.
Install instructions
In order to use this set of rules you only need a method of opening and reading .pdf files.